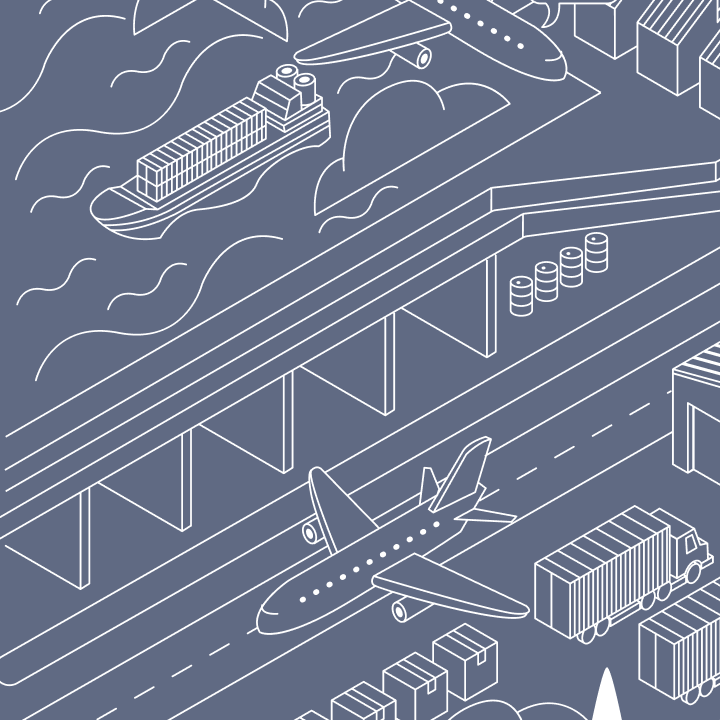 Transport, logistics and insurance
GODIN ASSOCIES provides litigation and consultancy services in the fields of land, sea, air and river transport law.
The firm represents transport and auxiliary services operators, shippers and insurers at each stage of the supply chain as well as transport logistics actors.
The Transport, Logistics and Insurance division is led by Olivier Decour.
The existence of a "customs and customs tax" department guarantees the reliability of our expertise in these fields.
GODIN ASSOCIES' lawyers are also active in the fields of maritime and land insurance, maritime sales, documentary credit, industrial hazards and unfair competition.
The team transport, logistics and insurance