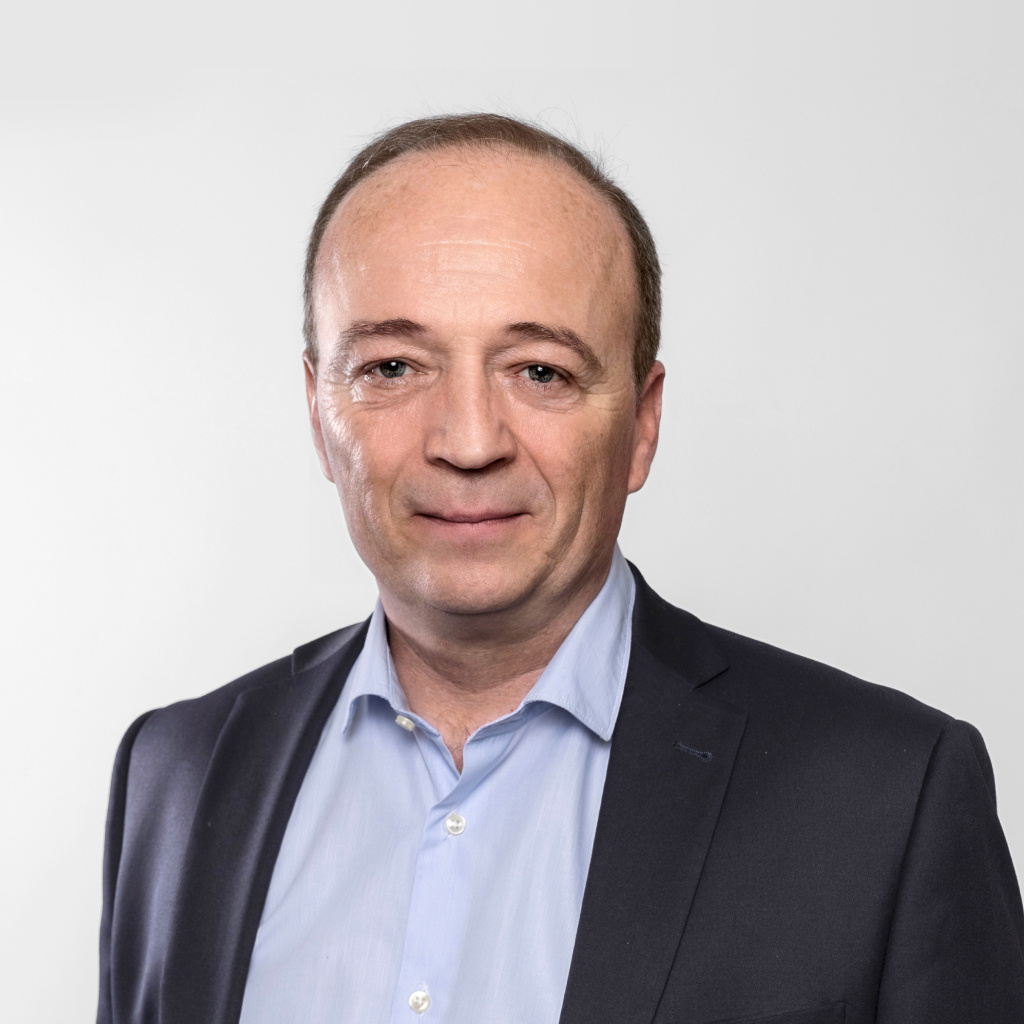 Vincent Courcelle-Labrousse
Partner
Vincent Courcelle-Labrousse has been practicing customs and criminal litigation since his admission to the Paris Bar in 1993.
His renowned competence is grounded on highly challenging nature of customs and tax matters and the hard reality of investigations and trials at the national and international levels.
The firm's clients greatly benefit from Vincent Courcelle-Labrousse's extensive experience in investigations and trials to resolve complex customs, tax or law enforcement disputes.
He has developed a sought-after expertise in European and national customs law. He is in charge of high-stakes litigation in all aspects of customs matters (taxation and customs procedures – customs duties, anti-dumping duties, VAT – sectoral regulations, environment and energy – TICPE, TICGN, indirect taxes…).
Since being sworn in, Vincent Courcelle-Labrousse has also been entrusted with particularly difficult and exposed criminal cases in France and abroad.
Before the International Criminal Tribunal for Rwanda in Arusha and the Special Tribunal for Lebanon in The Hague, Vincent Courcelle-Labrousse has been lead counsel for defendants and has successfully led teams of lawyers and investigators against the prosecutors of these courts. He is among the few international lawyers to have obtained two acquittals before these international criminal tribunals (ICTR and SCSL), in the context of common law proceedings.
He is a former secretary of the Paris Bar Association's Conference and holds a post-graduate degree (DEA) in international and European relations law from the University of Paris Nanterre.
Domains of intervention
Customs and customs taxation
Criminal and economic litigation
Energy, environmental and excise taxation
Languages: French, English, Spanish
Contact
vcourcelle@godinassocies.com
Phone: +33 (0)1 44 55 38 83
VCard