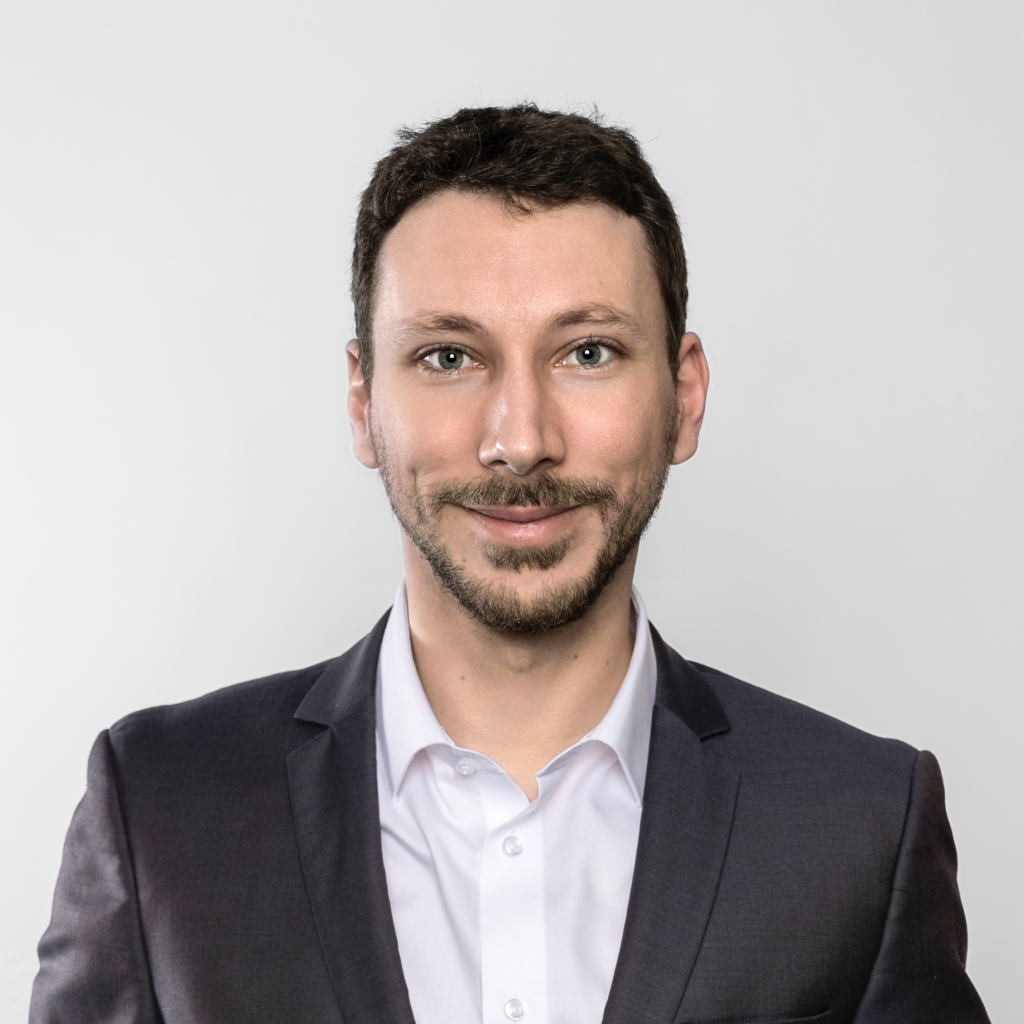 Pierre-Joseph Boillot
Lawyer
Having joined GODIN ASSOCIES in 2018 as a legal intern and then in 2019 as an attorney, Pierre-Joseph Boillot practices in the fields of customs law and indirect taxation.
Pierre-Joseph Boillot is experienced in business law with a focus on agribusiness and international law.
His career was completed by numerous internships in law firms and in the international regulations department of the Business France agency. The latter experience provided him with the opportunity to assist client companies in their regulatory and legal needs for their export sales projects.
Pierre-Joseph Boillot holds a Master's degree in business law, specializing in wine law and quality products, from the University of Aix-en-Provence, as well as an LLM in international and transnational law from Laval University in Quebec City.
Domains of intervention
Customs and customs taxation
Criminal and economic litigation
Languages: French, English
Contact
pierre-joseph.boillot@godinassocies.com
Phone: +33 (0)1 44 55 38 83
VCard