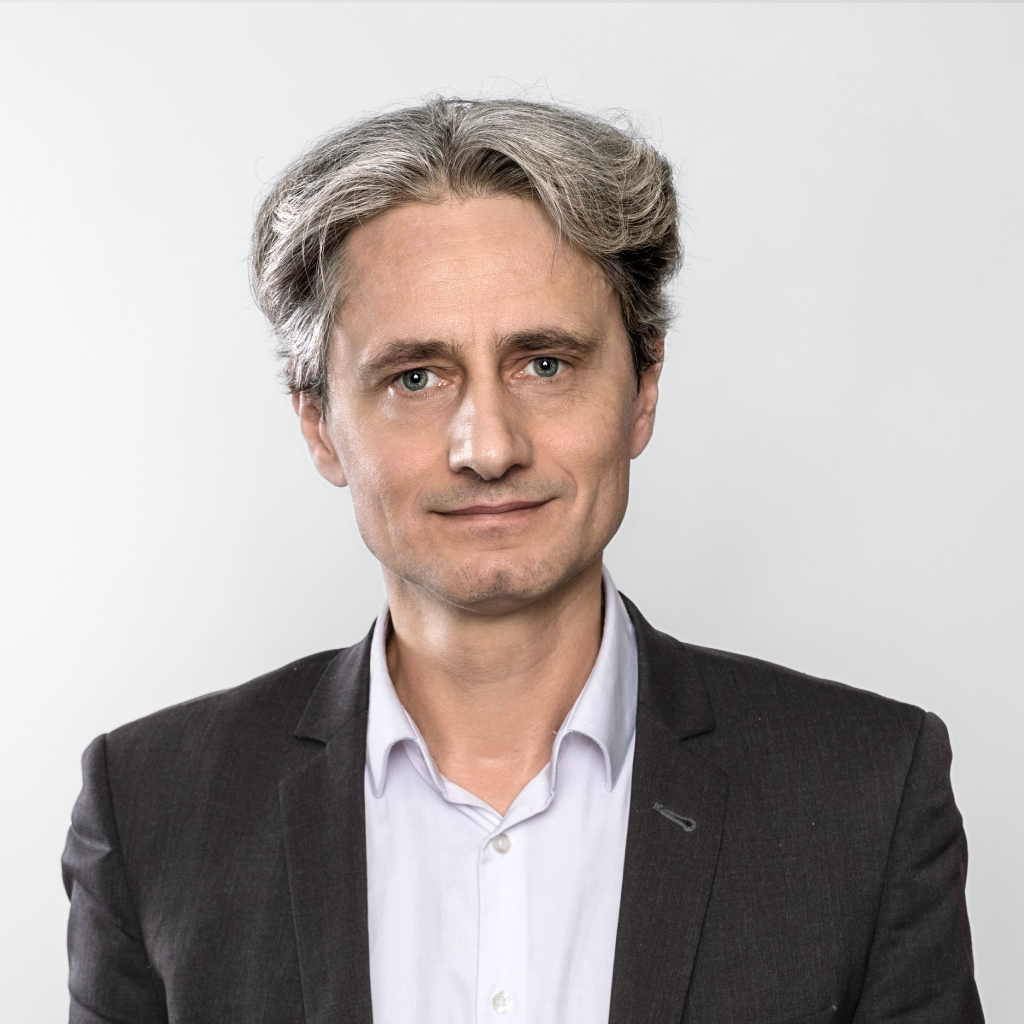 Olivier Decour, a member of the Paris Bar since 2004, has extensive experience in litigation relating to the transportation of goods by any means, in particular on behalf of insurance companies.
He assists, on a daily basis, as counsel or litigator, freight forwarders as well as other participants in the logistics chain – from the shipper to the consignee – in resolving the issues they face in the course of their activities in connection with the movement of goods.
As such, he intervenes in any contractual disputes with their clients or service providers;he handles their debt collection and commercial disputes, particularly in matters of unfair competition.
In 2009, he joined forces with François Citron to combine their expertise in transport law and customs law and became one of the founding partners of the firm "Godin, Citron & Associés", which has since become "Godin Associés".
Olivier Decour holds a post-graduate degree in Maritime Activities Law from the University of Brest and was, for a decade, an active member of the French National Lifeboat Society.
Domains of intervention
Commercial law
Transport, logistics and insurance
Languages: French, English
Contact
olivier.decour@godinassocies.com
Phone: +33 (0)1 44 55 38 83
VCard