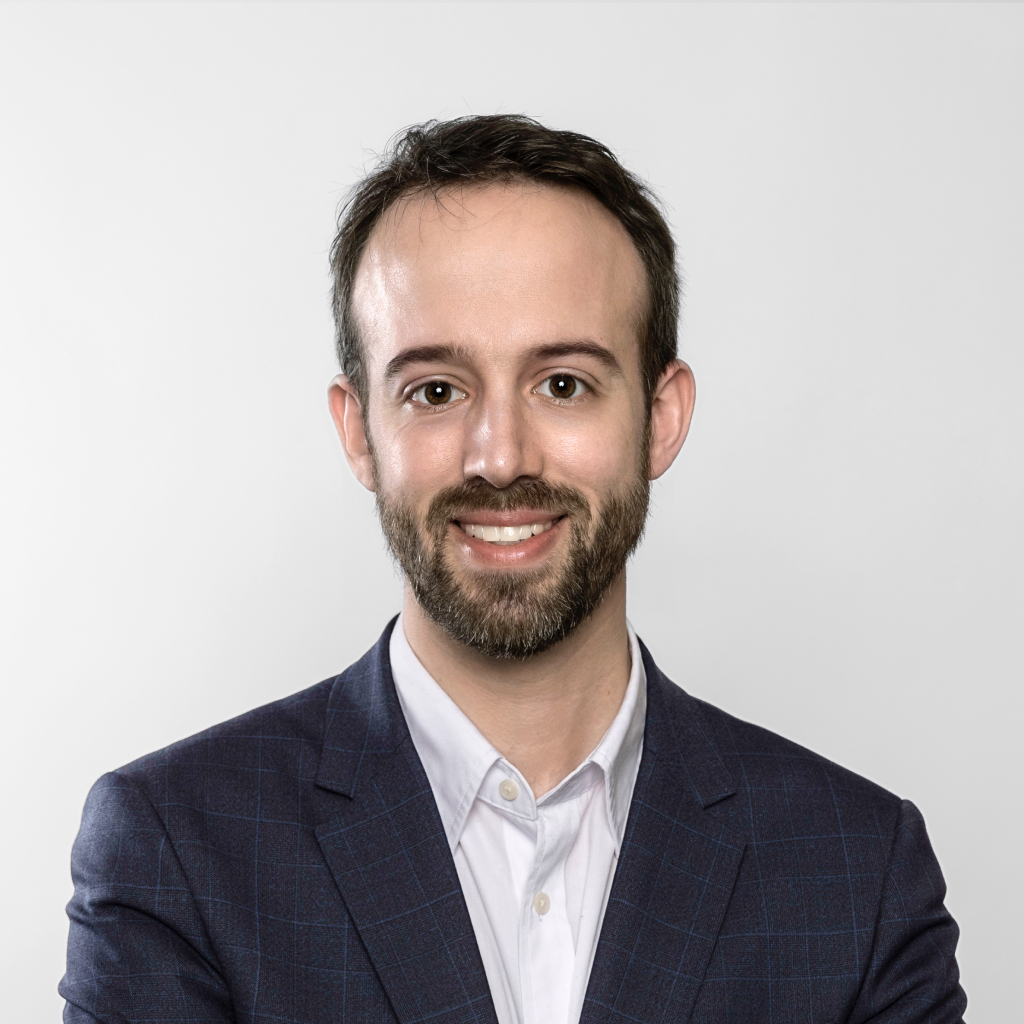 Alexandre Vispi, associate, member of the Paris Bar since 2016, acts as counsel and litigator, mainly in the fields of trademarks, domain names and copyrights.
He regularly assists clients of GODIN ASSOCIES in securing the legal aspects of communication operations, as well as in matters of personal data.
Alexandre Vispi graduated in 2011 with a Master's degree from the Center for International Intellectual Property Studies (CEIPI). He acquired and developed his expertise working with several law firms, industrial property attorneys and companies before joining GODIN ASSOCIES in 2016.
Domains of intervention
Commercial law
Communication law
Intellectual property law
Languages: French, English
Contact
alexandre.vispi@godinassocies.com
Phone: +33 (0)1 44 55 38 83
VCard